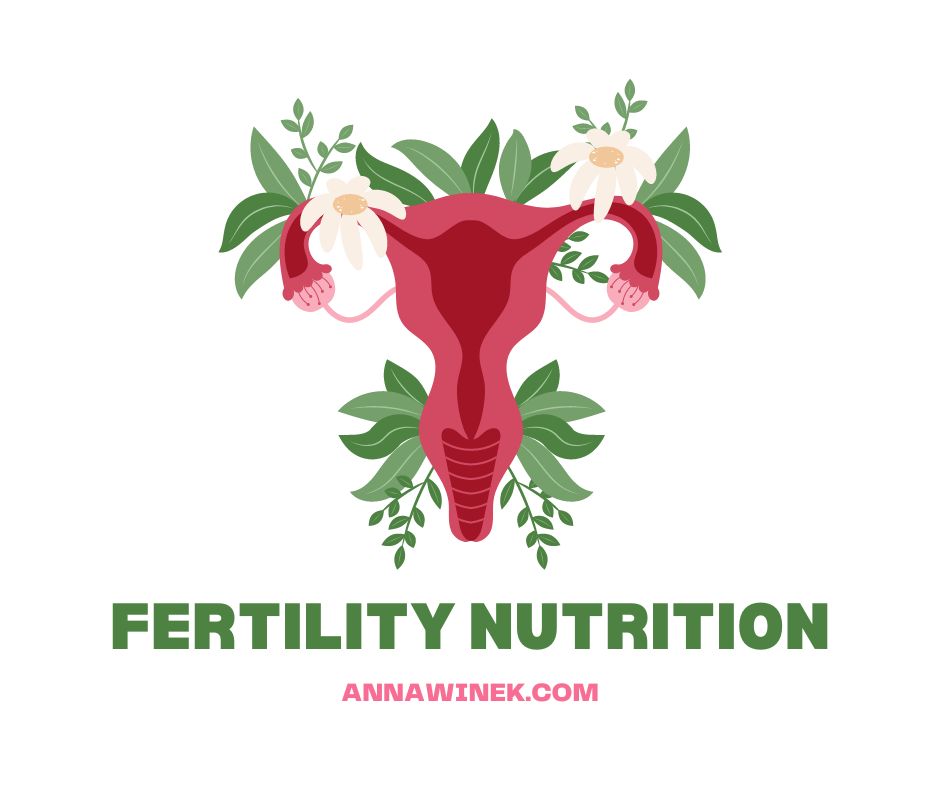 I am a Nutritional Therapist with over 10 years of experience in the health and nutrition industry. 
My special interests are in digestive, chronic inflammatory, and female fertility issues.
I suffered for years from coeliac disease, PCOS and endometriosis. Having set into remission all of my conditions, I now focus on helping clients achieve relief from their ailments through dietary changes, fermented foods, supplementation and lifestyle changes.
I enjoy working with women who are having difficulty conceiving, experiencing recurrent miscarriages, and women who want to optimise their chances of IVF success. Wherever you are on your fertility journey, you will benefit from a tailor-made nutrition programme. To achieve your fertility goals, you must give your body the specific foods and nutrients that are inherently necessary to you and your current metabolism, reduce environmental factors which may be detracting from your chances of becoming pregnant and have a tailored plan that works for (and not against) your body.
I have a personal history of miscarrying, unexplained infertility for over 10 years, an ovarian tumour, to now having my first child.
Nutrition is the key to laying down foundations for fertility and healthy pregnancy, and can also improve success rates for both natural and assisted conception.
I would be delighted to help you with your personal fertility goals!
Get in touch via email 💌 info@annawinek.com