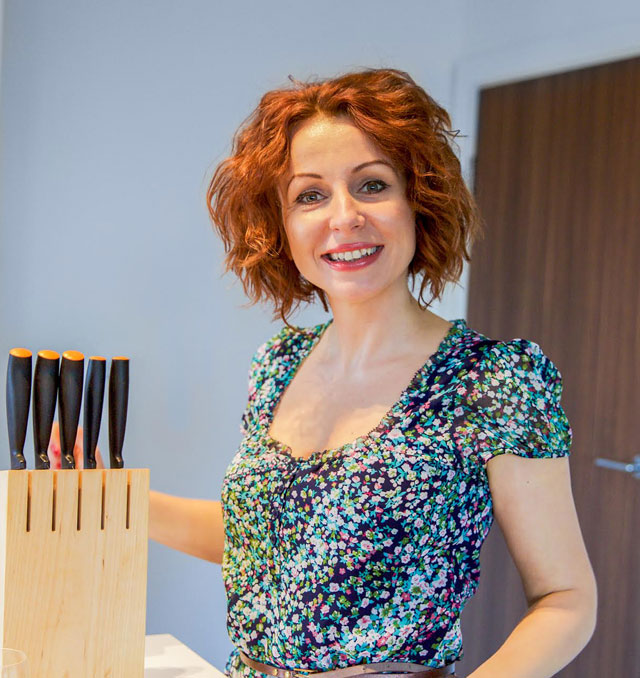 Welcome!
I am a Nutritional Therapist
Specialist in digestive, chronic inflammatory, and female fertility issues. I use nutrition to give you the power to change your life for the positive and optimise your health. My approach combines integrative and functional medicine using diagnostic tests to assess imbalances to get to the root of health concerns. I focus on the whole person and utilize therapeutic approach to achive optimal health and healing.
more about me
Sign Up for Newsletter
and stay updated!
Services
My mission is to help you live a healthier life, filled with energy and free from painful symptoms.
Nutritional consultations
Functional medicine testing
Fermentation workshop
Holistic massage therapy
more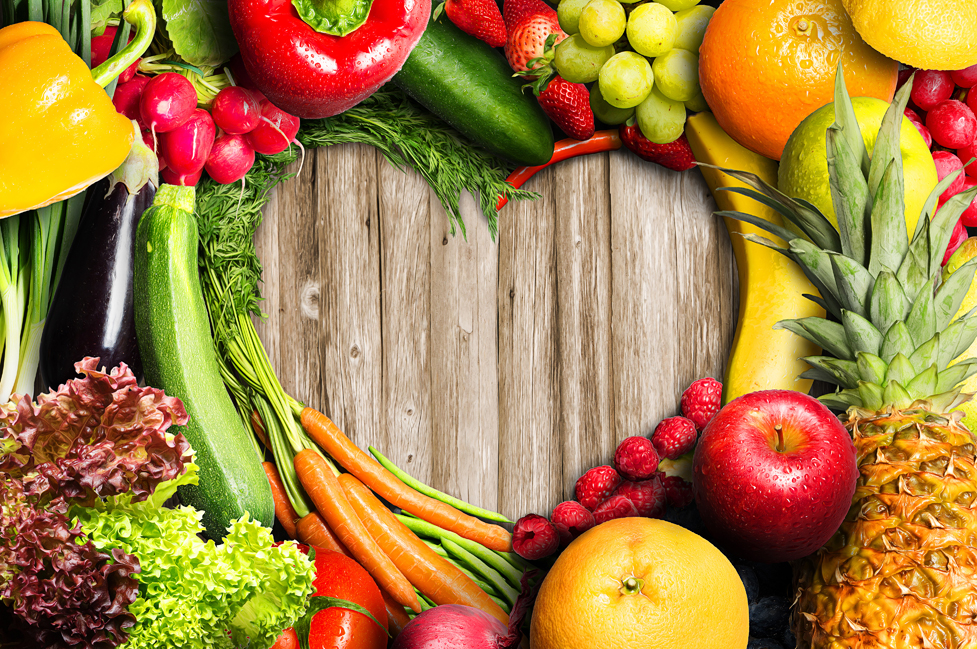 Anna has helped me with my IBS, she is passionate about what she does and that reflects on the results. She listens and adapts to your needs, she does a great amount of research to ensure you get the best recommendations for what you need. I trust her because I know she prescribes what is best for me, not what's going to give her the highest commission. She has great work ethics, well worth the money.
Anna is the best consultant I have found. I did my research and asked the College of Naturopathic Medicine and I thank them to put Anna on the list of a few consultants they recommended. She is competent, thorough and caring. She has not only helped me but also my mother, father and sister. There is a huge value for education and knowledge that she puts in front of me, e.g she provides the reason why some symptoms appear and how to deal with them. I am very grateful, thank you Anna.
I met Anna 4 months ago for the first time when she suggested particular tests based on my symptoms. They were spot on and got onto the root cause of my issue. I'm feeling so much better and happier now. Thank you Anna.
''You deserve healthcare focused on you"