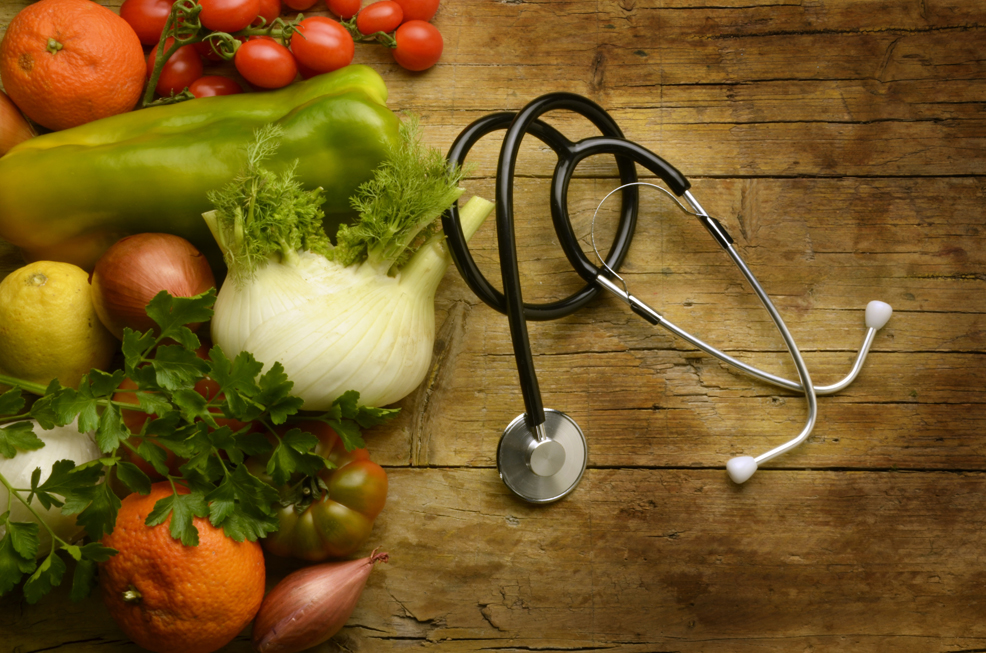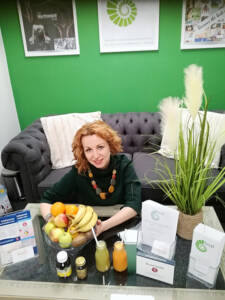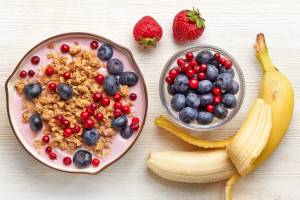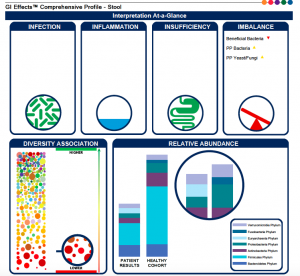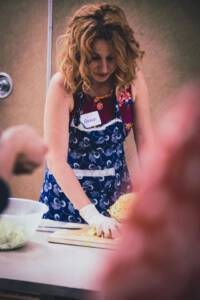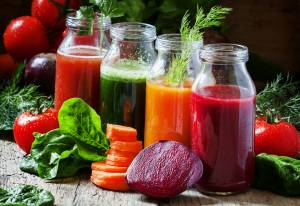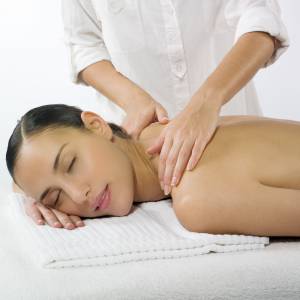 Services offered
My mission is to help you live a healthier life, filled with energy and free from painful symptoms.
One to one nutritional consultations
I offer nutritional consultations with a strong focus on real, unprocessed food. You will receive practical, easy-to-follow nutrition plans tailored to your individual needs.
During the initial consultation, we will go through your medical history and lifestyle, this will last about one hour as we develop a detailed picture of your health.
Prior to the appointment, you will be asked to complete a health questionnaire and to keep a 5-day diet diary to provide a snapshot of your eating habits.
Post consultation, your personalised nutrition plan, including some lifestyle recommendations, meal suggestions, and supplement recommendations will be emailed to you. This will take into account any medications you are currently taking ensuring there are no contraindications. (Drug-Nutrient interaction).
We will make a follow-up appointment for around 4-6 weeks time so that we can assess progress and reevaluate your plan where needed.
It is important to be aware that Nutritional Therapy is not simply a diet to follow for a short period, it is a change of habit in your patterns of eating and in lifestyle choices. Therefore to achieve results you need to be prepared to implement the changes over the long term.
Please note advice given is NOT a replacement for seeing your GP and no medication should be changed or stopped without discussing this with your own GP first.
Prices
Consultation is £90 per hour. Basic Pay as you go.
The price for meal planning varies on the clients requirements and ranges from £50 – £150 and this would need to be established during the consultation.  
Block Bookings:
3 – sessions one hour each – £250.  This block has to be used within 3 consecutive calendar months from the first appointment. Not transferable. Not refundable. 
Test results interpretation (without nutrition plan) – £40.
Premium Nutrition support service £170 / month or £450/ 3 months. This includes nutrition assessment, food diary analysis, detailed nutrition recommendations, weekly phone calls to monitor progress and assist with queries (within working hours Monday to Friday 9 am – 5 pm), and access to me via text/email for support.
All payments need to be completed 48 hours before the consultation. Cancellations are accepted 24 hours prior to consultation otherwise you will be charged the full price of the consultation.
The cost of supplements and tests is not included in the above fee.
Fertility Nutrition Program
The basis of my Fertility Nutrition Program is to help you boost your fertility odds and increase your chances of having a baby. As a Certified Fertility Nutrition Advisor, I utilise science-based tools made available to my clients in order to pinpoint the unique needs of each client and to provide personalised nutritional and lifestyle strategies to support their fertility journey. This is 8-week online program. 
Supplements
I can offer you 10% off RRP for supplements bought through The Natural Dispensary. This includes supplements from a variety of good quality leading companies eg Biocare, Renew Life, Viridian, Cytoplan, Allergy Research, Higher Nature,  Living Nutrition, Solgar, and others. 
Visit My Food Supplement DuoLife Store
Tests
A full range of functional medicine tests are available including Food Intolerance Tests, GI Effect comprehensive stool tests, Female Hormonal Profile, Vitamin D, Thyroid Check, Adrenal Stress Profile, plus many more, Check Clinical Testing.
Fermentation workshop
I offer small and medium group workshops on fermentation. I teach people how to make different types of sauerkraut & kefirs, and kombucha and explain the health benefits of these live foods.  See video
Juicing workshop
Smoothies and juices are staples for health- as the simplest and fastest way to get loads of nutrient-dense power into your body. Learn about the benefits of juicing and why it is more than 'just eating more fruits and veg'.   A unique blend of healing properties found within the natural juices of fruits and vegetables to aid the body to optimum health. I can organise juice and smoothie workshops in small groups.
Personal nutritional shopper
Preparing customised shopping lists or accompanying shopping trips. Offering advice on food labelling as well as helping you have a healthier diet and be aware of allergens, practical tips for shopping, storage and cooking. Inspiring you to buy delicious, alternative options for your diet.
The Swedish Massage
I am a certified ITEC (level 3) Massage Therapist.  I offer Swedish massage which can calm your nervous system and promote a sense of relaxation and well-being, reducing anxiety and tension in the body, which often worsen irritable bowel syndrome (IBS). To treat digestive disorders, massaging the affected area of the abdomen it can help stimulate the spontaneous movement of the digestive tract (a process called peristalsis) and reduce symptoms such as cramping, bloating, gas, and constipation.
Swedish massage improves blood circulation, which helps you feel more energetic by increasing the flow of nutrient-rich oxygen to the muscles in your body. Additionally, it stimulates the lymphatic system, which carries the body's waste products, meaning you'll process the good and the bad much more quickly.